Engravings
We offer a wide range of engravings, from special shapes to different depths of engravings and markings.
Chemical engraving:
Chemical engraving can produce any type of engraving, depending on customer's request. Advantages: Free design possibilities at low tooling cost.
Mechanical engraving:
Mechanical engraving completes what we offer to the high-end watchmaking industry. We pay great attention to the quality of our engravings in order to fulfill all of our client's aesthetic and technical needs.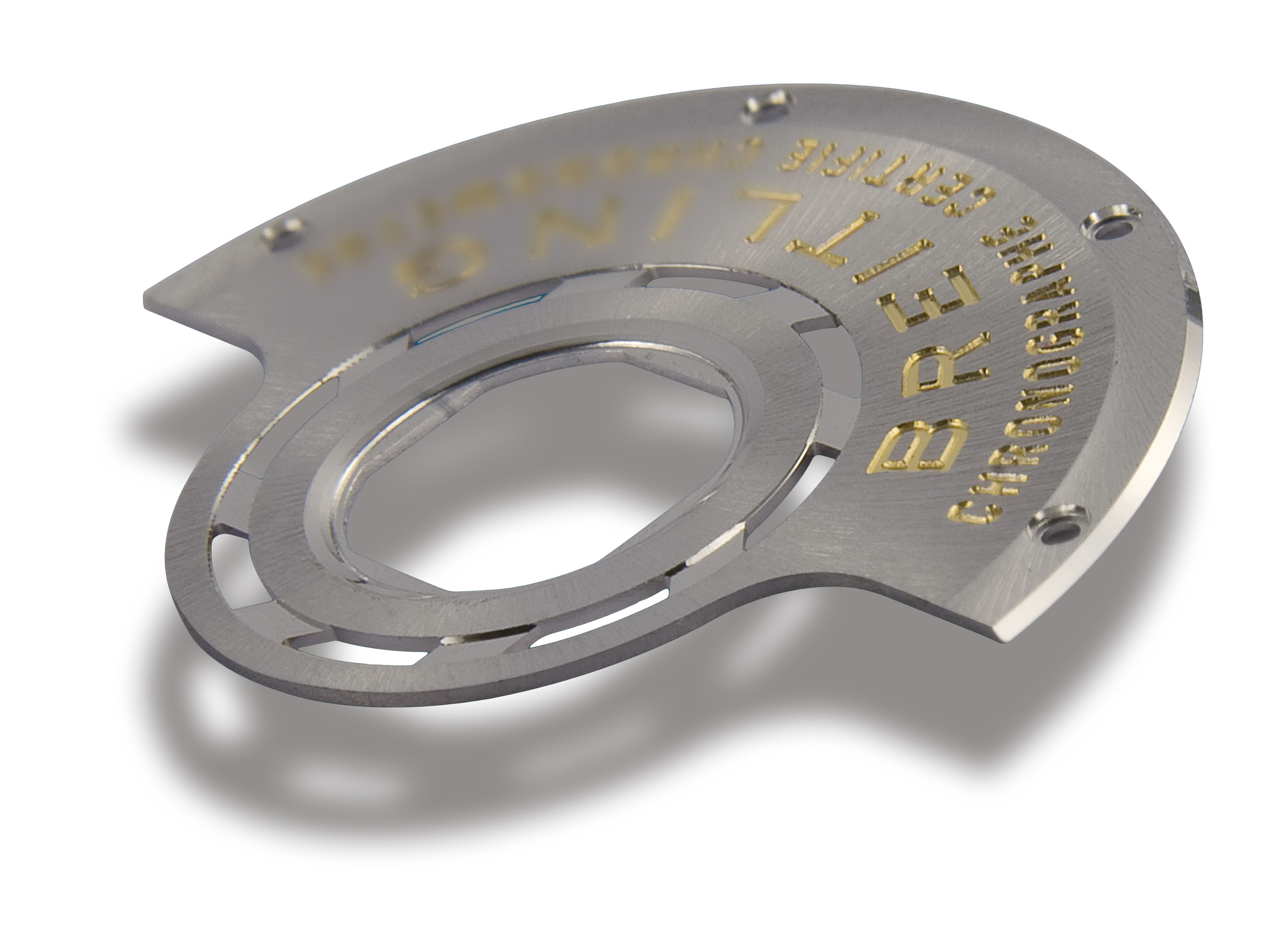 Laser engraving:
Laser engraving is used to produce deep and very precise engravings on several levels. This technic is possible on a multitude of surfaces, such as steel, tungsten, brass, precious metals, titanium, etc.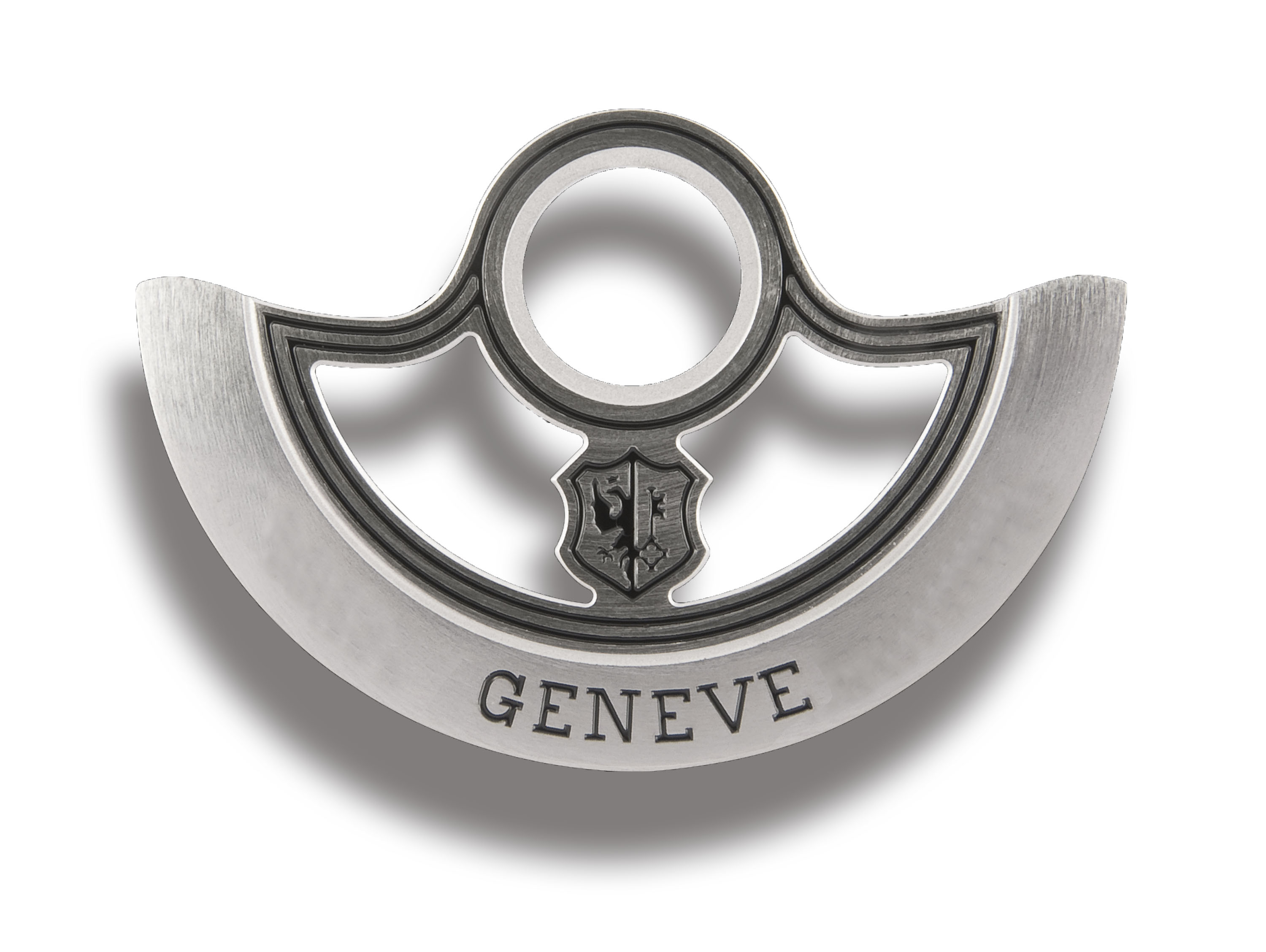 Advantages:
Choice of technology
Small and high volume production
High precision execution